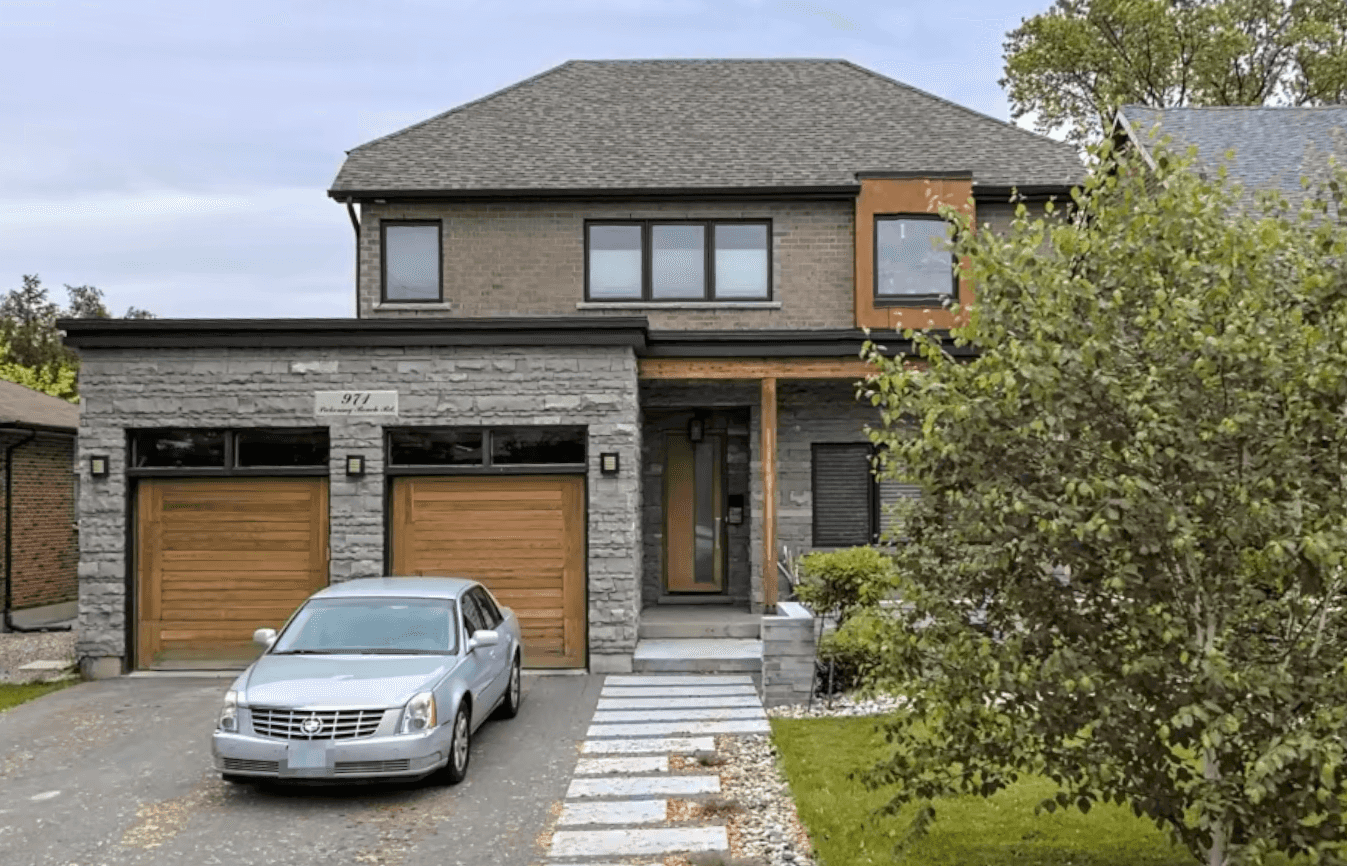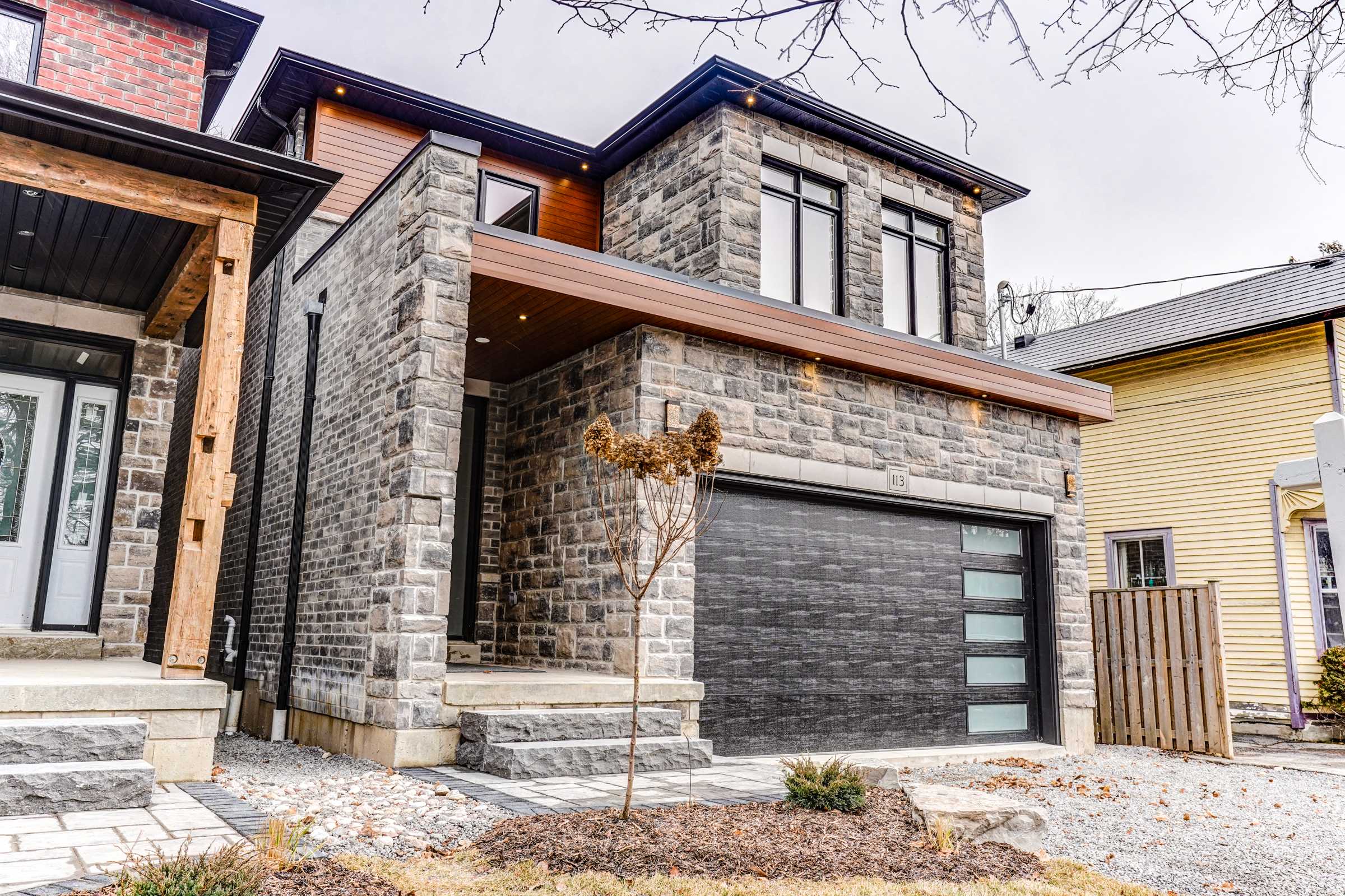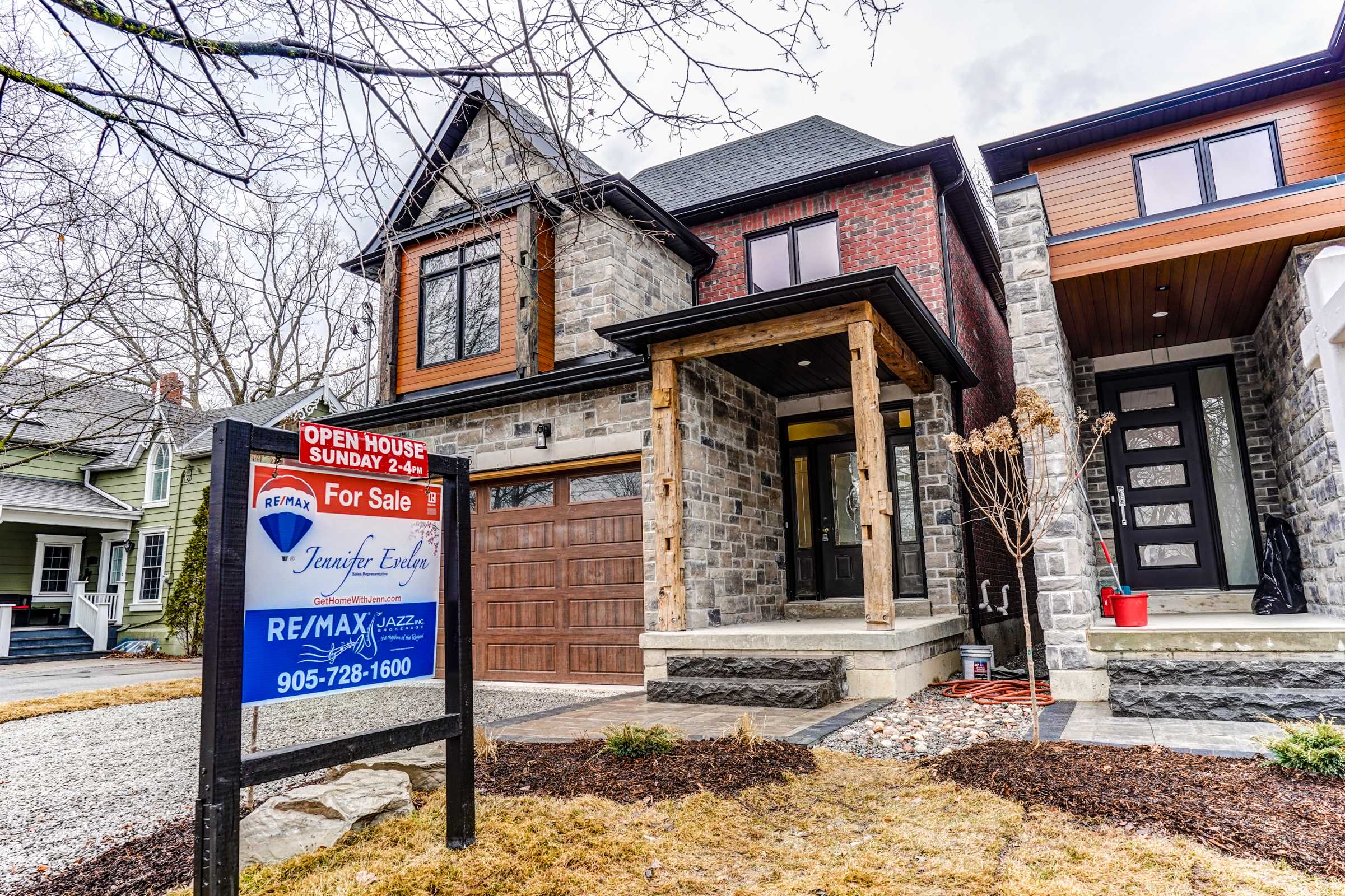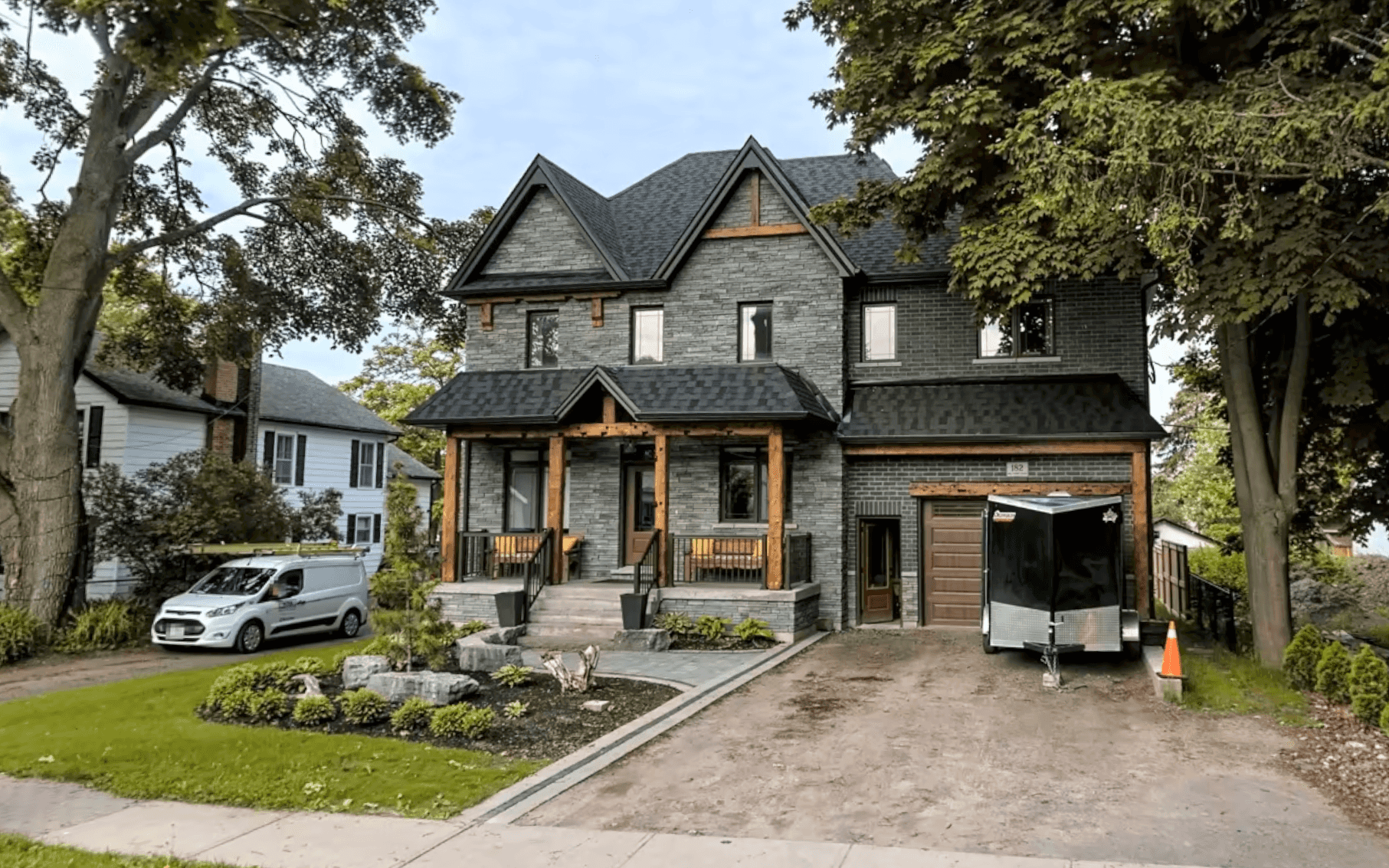 Our company has been built on professionalism, pride, and reliability.
We specialize in any type of construction, creative design and project management.
Project requests include anything from new construction to renovation, decks and fences, to street scaping: no job is too big for The Loën Group.
Complete satisfaction is always our goal, so no matter what the circumstance The Loën Group can get your job done.
Contact us today via email, or reach out on social media where we post updates on our latest work.
42 Park Lane, Bond Head, Newcastle, ON.
Currently under construction, our latest build is making steady progress towards Summer 2021 completion.
Visit https://42parklane.ca for details, PDF floorplans, asking price and progress photos.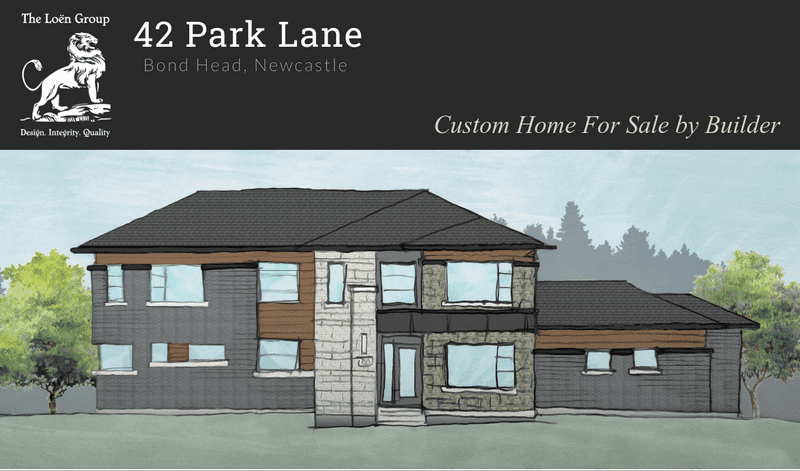 Recently completed work, Durham Region, ON.
Copyright ©2022 The Loën Group.